The XVIII edition of the International Sol-Gel Conference will be held in Japan.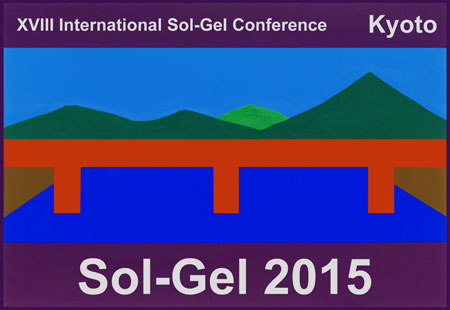 We BRIDGE between...
East and West

Asia/Oceania, Central Asia, Europe, Africa and North&South America

Liquid and Solid

Further extension of sol-gel in materials science.

Present and Future

Contribution to Green technology, solution to Energy and Environment-related problems.
Latest News
Contents